Thank you for making it a great success | April 10, 2019
Thank You for Submitting Your #LibraryGivingDay Campaign Results
The results are in! There are so many success stories from libraries large and small across North America who have participated in the first-ever #LibraryGivingDay.
The stories run the gamut. Some small libraries, worked hard to be able to accept online donations for the first time, while other much larger library systems were able to use their considerable resources to launch comprehensive, multi-faceted campaigns.
Understandably, the level of community engagement across libraries was varied, but a consistent theme has emerged — that results have exceeded expectations!
Stay tuned as we crunch the numbers. We'll share the results soon!
What is Library Giving Day?
Library Giving Day started as an idea generated by the Seattle Public Library Foundation. The concept was to create a national day of giving that public libraries would rally around and that the public would embrace. So, Seattle Public Library partnered with their strategic library fundraising partner, Carl Bloom Associates, to turn the idea into a reality. As a result, this helpful website and its Campaign Tools are available to make #LibraryGivingDay a success.
As we know, public libraries are known for books and research materials, but they also offer many programs that promote lifelong learning, connect patrons to technology, and advance our knowledge.
#LibraryGivingDay is a one-day fundraising event with the goal of encouraging people who depend on and enjoy public libraries to donate to their individual library system. And in turn, that support will go toward the incredible programs, services and materials provided by local libraries all over the country.
The day to celebrate #LibraryGivingDay is April 10, 2019. Join the movement, download the campaign tools and start planning. Together, we can make it a success!
#LibraryGivingDay Campaign Tools
Your library is the most important part of making Library Giving Day a success. Therefore, we have put together campaign tools that will provide you with the resources you need to get started. Download, print, share and start planning your #LibraryGivingDay campaign today.
Endorsements and Partnerships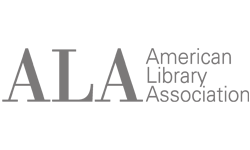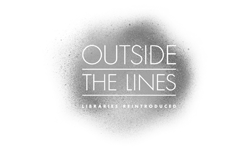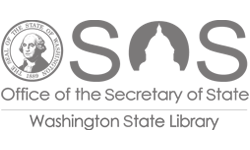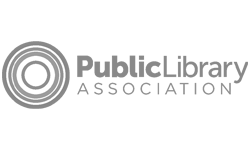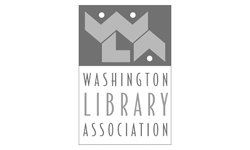 Together, we can make it a success!
Questions? We'd love to hear from you.